The 5000 Days Days Project utilizes StoryQ to create a judgment-free space and an engaging process of inquiry that fosters self-discovery. The StoryQ Method is founded on the belief that we all possess an inherent wisdom within us that, when accessed, can heal the grand majority of our emotional wounds and make us high functioning adults. Dr. Rick Stevenson likens this to a hidden "emotional immune system" that, unlike its automatic physiological counterpart, is only unlocked by emotional intelligence. While many find their emotions confusing if not frightening, those very emotions actually hold vital clues to what is right and wrong within us. By learning how to read and process them, we can solve our ultimate question:
When we are born, we are a mystery. We have little idea about who we are, and what our place is in the universe. Life experience and education teaches us how the world works but how do we discover ourselves, our purpose & our unique story?
The only way to find the right answers is by asking the right questions. From thousands of in-depth personal interviews across 12 countries, we've been developing ours for two decades with the help of professionals in counseling psychology and developmental molecular biology. Our core key-life questions center around the individual's longings and fears- two major motivators in determining how they live their lives.
We generally have within us the answer to our own mystery, our own pain, our own problems, our own potential. When we are given the space, time and guidance to search for these answers, we start to tap into our most valuable possession– our own story. The practice of reflection leads to deeper introspection.
As we start to explore our own story, our emotions, our fears and longings– it is vital that we expose our findings to air. By verbalizing our pain in a safe judgment-free space, it can start to lose its power over us. In order to unleash the power of our own story into our lives, we must learn how to tell it. We practice articulating until…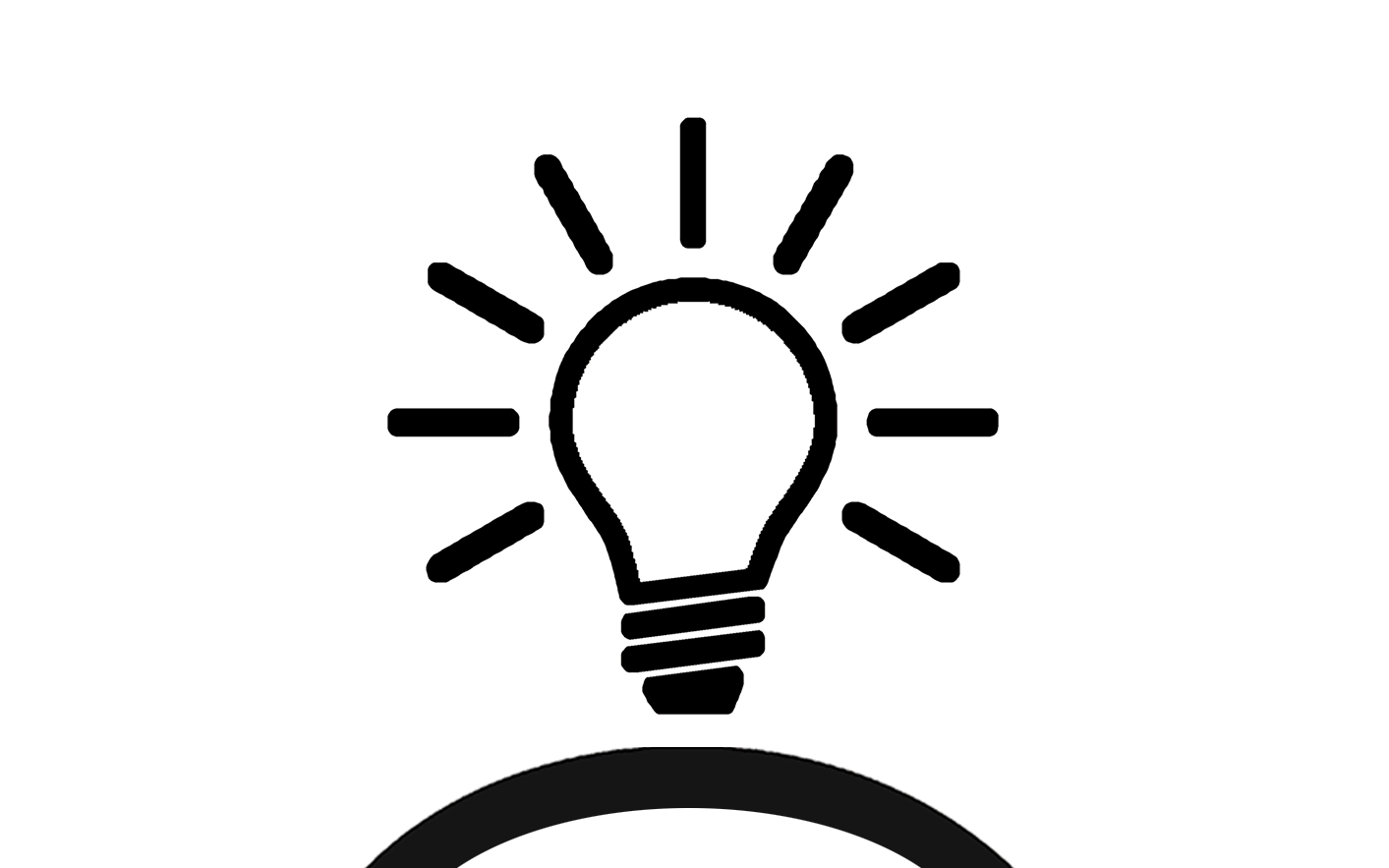 Like the apple landing on Sir Isaac Newton's head, our own truth is revealed as long as we are looking for it.
Socrates said "Know Thyself" and described an ideal life as a self-examined life. If knowledge is power, self- knowledge is superpower.
Finding our own truth, understanding our own predilections, habits and fears, discovering our own passion and desires allows us to actively pursue becoming the best version of ourselves. By regularly taking inventory and practicing telling our authentic story, our emotional intelligence increases and we are able to move from being victims of circumstance to authors of our own lives. We are empowered.
Every day we write a new page in our lives and we alone decide what that story will be.
The StoryQ Kiosk
Your built in, personal film crew. Used to capture and inspire thousands of personal stories worldwide, this self-lit, self-sufficient kiosk is our premiere video interviewing tool. Because our approach is HIPPA compliant, participiants can privately explore their authentic story and feelings to a "surrogate human interviewer" without fear of judgment.
User-friendly app interface makes it easy for virtually anyone to use

Simple set up and handsfree operation for facilitators

Captures HD video

QR code scan login option

Transcription & preventative flagged keyword technology available

"Speak to someone in person" button for participants to easily reach out to a school counselor

Automatically and securely sends footage to our S3 cloud storage

Customizable branding

Customizable onscreen interviewer & questions
Available StoryQ Programs
| | | |
| --- | --- | --- |
| ANNUAL VIDEO JOURNAL (Flagship program running since 2001) | Creating a priceless time capsule of personal transformation and through the deep reflective and verbalising process, developing self-awareness and EQ | Kindergarten – Grade 12 |
| ANYTIME CHECK IN | Helping kids to put feelings into words and work through whatever struggle they are immediately facing | Grades 3 – 12 |
| RESTORATIVE JUSTICE | Preparing students for conflict mediation and resolution | Grades 3 – 10 |
| TALK TO TEXT WRITING PROGRAM | Helping children discover what they need to write about and then enabling them to produce a first draft verbally by transcribing their responses. | Grades 3 – 12 |
| | | |
| --- | --- | --- |
| TEACHER WELLBEING VIDEO JOURNAL | An opportunity for educators to privately process their own feelings and experiences in the workplace | All staff |
Customized programs are available upon request.
Get in touch today to learn more about how the StoryQ technology may be adapted to serve your needs.