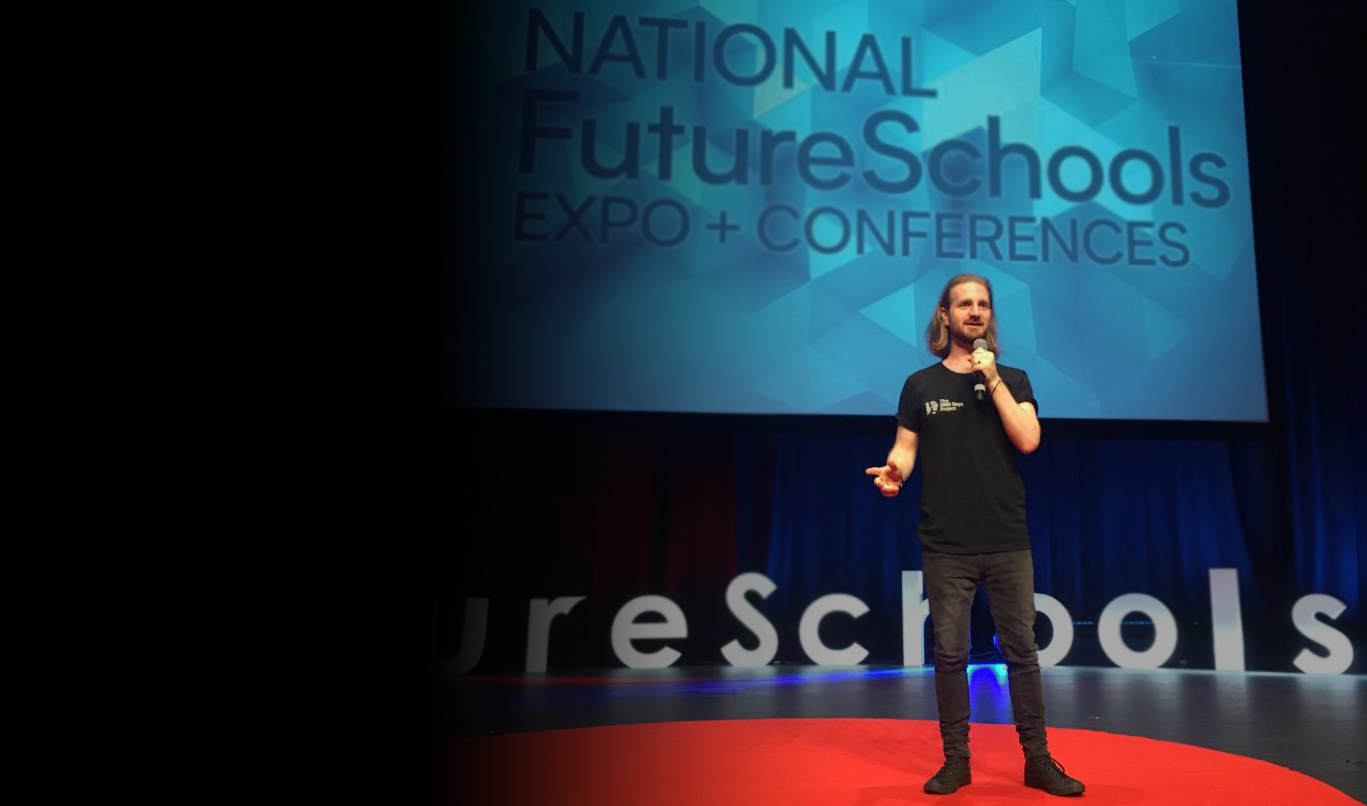 Who We Are
We are a tight, dynamic team of passionate individuals who are determined to unleash the transformative power of personal storytelling into the world.
Leadership & Core staff
Rick Stevenson
Founder & Director of Personal Storytelling
Greg Wright
Operations & Data Security Maestro
Max Losee
Product Dev Lead, StoryQ Whisperer
Anya Haywood
Chief Client Engager
Eli Hini
Engineering Lead
Support Staff
Our part-time staff, brand ambassadors and support network of talented professionals play a vital role in realizing our mission.
NOrTh AMERICA SuPPORT
Kevin Klar
Chief Editor

Jeremy Millar
Editor

Adam McArthur
Editor

Vince Thyng
Web Development

Teri Bowdle
Accounting
Australia, NZ SuPPORT
Nic Newling
Australia Brand Ambassador
Sara Ratner
Educational Brain Trust
Dr. Suzy Green
Mental Health Brain Trust
Board of Advisors
We are grateful to our group of pro-bono advisors, brain trust, and donor advisory board members that help make what we do possible.
Donor Advisory Board
Bruce Hosford
Jacquelyn Jaech
Russ Johnson
Jay C. Leon
Sed Etiam
Molly Nordstrom
Deborah Person
John Stanton
Bill Way
Mike Doerty
Petra Franklin
Peter Horton

Brain Trust
Dr. John Medina
Kirsten Bowels
Warren Etheredge
Dave Hanley
Michael Hoffman
Christian Loubek
Donna Arnold
Erin Joyce Letey